Ethernet Routing Switch 3500 Series
Características de grandes empresas disponibles para pequeñas empresas
ETHERNET SWITCHES QUE SON FÁCILES DE OPERAR
Para pequeñas empresas y sucursales, estos Ethernet switches son fácil de instalar, gestionar y ejecutar. Pueden implementarse en entornos abiertos fuera del armario de cableado. Los switches se conectan y dan potencia a los dispositivos de los usuarios finales a través de la oficina. Esta certificado como plug-and-play en un minuto para teléfonos IP, gestión intuitiva GUI y configuración automática.
los modelos incluyen entre 10 y 24 puertos y opciones de independencia y apilable, Nuestro resistente diseño apilable soporta una escalación de pague a medida que crece; use hasta 80 Gbps de la capacidad virtual del panel posterior y conecte hasta 200 dispositivos. También hay modelos sin ventiladores para funcionar silenciosamente en salones, suites del hotel o sitios de ventas.
1. Sencillo de operar
Plug and play para teléfonos IP, aprovisionamiento QoS automático y la gestión GUI simplifica la implementación inicial así como los constantes movimientos, adiciones y cambios.
2. Rentable
Más de 100 funciones de clase empresarial, incluyendo PoE, PoE+, a precios por punto que se adapta a ajustados presupuestos.
3. Fácil configuración para Avaya IP Office
Si usted está usando Avaya IP Office para comunicaciones, nuestra configuración automática realmente simplifica la integración y el aprovisionamiento.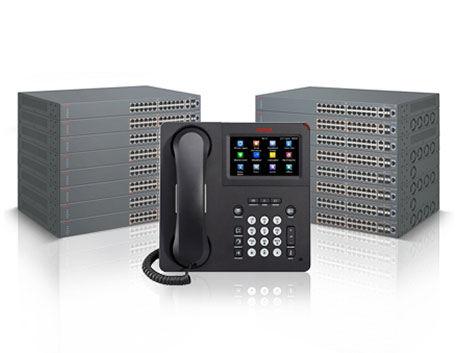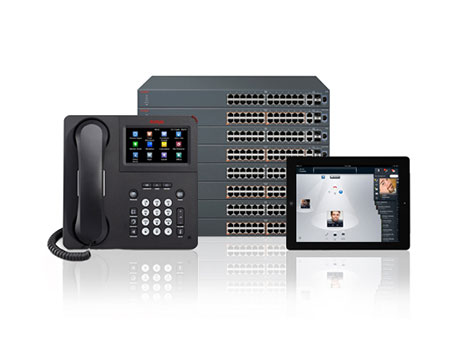 Certified One-Minute Plug-and-Play for IP Phones
When an IP phone is plugged in, it is automatically recognized and configured. This can dramatically simplify the roll out and management of IP phones.
Auto Set-Up for Avaya IP Office
The switch includes an automated script enabling fast, error-free installation when deployed with Avaya IP Office. The script automatically sets up VLAN, QoS, and other switch parameters, so IP Office and IP Phones are ready for immediate connection. Avaya takes a typically hours-long task— especially to someone not familiar with an Ethernet switch—and reduces it to a minute.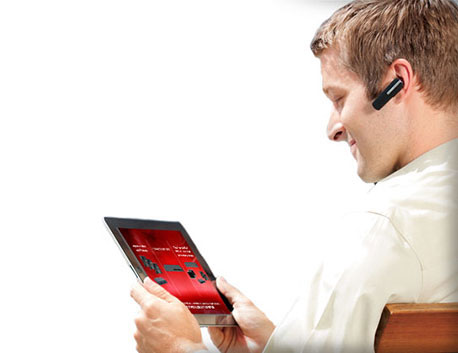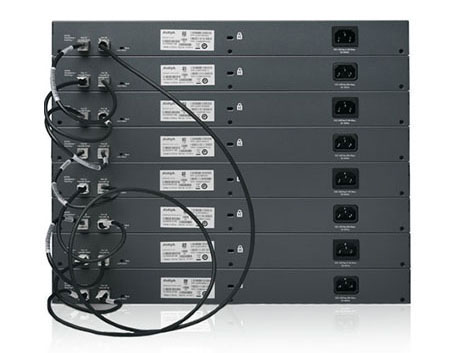 Intelligent Stacking Delivers Scalability
Avaya combines a non-blocking internal switching fabric with a high-speed virtual backplane, enabling proportional scaling and automated software configuration when new switches are added. Up to eight switches and 200 ports can be supported by cabling units together.
Instalación automática de Avaya IP Office
El switch incluye un script automatizado que permite una instalación rápida y libre de errores al implementarse con Avaya IP Office. El script instala automáticamente VLAN, QoS y otros parámetros de switch con el fin de que IP Office y teléfonos IP estén preparados para conexión inmediata. Avaya reduce a un minuto el proceso de instalación que normalmente tarda horas, en especial para alguien que no está familiarizado con switches de Ethernet.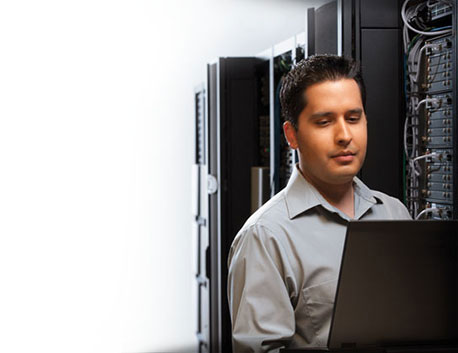 SOLUCIONES DE COMUNICACIONES CENTRALES DE AVAYA
AVAYA PROFESSIONAL SERVICES
Avaya le ayuda a invertir en comunicaciones rentables y emplearlas para avanzar en los objetivos empresariales, impulsar la productividad y soportar el crecimiento.
LE AYUDAMOS CON SU COMPRA
Llámenos
+34 902 910 900

Envíenos un correo electrónico ›