Ethernet Routing Switch 5000 Series
Premium Stackable Chassis for the Data Center, Core, and Network Edge
INNOVATIVE, VERSATILE, HYBRID STACKING ADDS CAPACITY AND PERFORMANCE WHERE YOU NEED IT
Add the Ethernet Routing Switch 5000 in the data center, the network core, and in wiring closets. From any location, these switches deliver highly-available Ethernet connectivity for delay-sensitive and business-critical data and voice applications.
In the wiring closet, the ERS 5000 is a ready path to network convergence with PoE, QoS, and optional 10 Gig uplinks. At the core, the active/active failover and advanced Layer 3 routing services make for a cost-effective solution for small and midsize environments. In the data center, the routing switch can be a 1 Gigabit top-of-rack solution to connect servers across racks and increase server-to-server performance.
1. Improve Application Responsiveness
High-performance, virtual hot-swap capability along with industry-leading resilient stacking enhances and optimizes application responsiveness.
2. Versatile Stacking Solution
Available in multiple models supporting 10/100/1000 connectivity and 10GbE uplinks, the Ethernet Routing Switch 5000 Series can flexibly address a range of advanced enterprise needs, including switch clustering, horizontal stacking, and aggregation.
3. Lower Your Total Cost of Ownership
As a price-per-port leader for resilient, high-performance Gigabit Ethernet, the Avaya Ethernet Routing Switch 5000 Series keeps TCO low.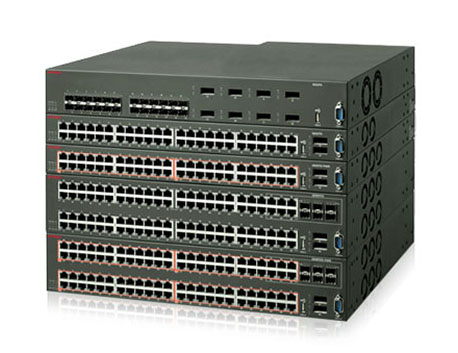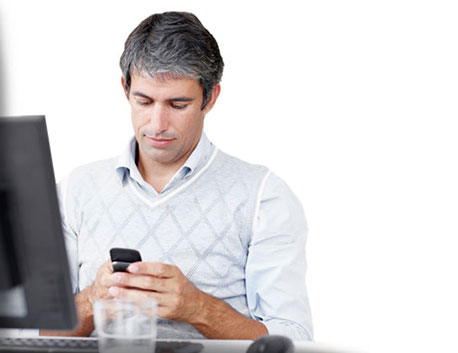 Switch Clustering for Highly Available Networking
The unique Avaya switch clustering capability enables load-balancing and sub-second failover for a robust, resilient network.
High-Performance, Pay-as-You Grow Stacking
Stack up to eight routing switches to provide wire-speed performance and enhanced network availability.  When stacked directly together, bandwidth increases to 144 Gbps per switch, and a total bandwidth of 1.152 Tbps across the eight switches.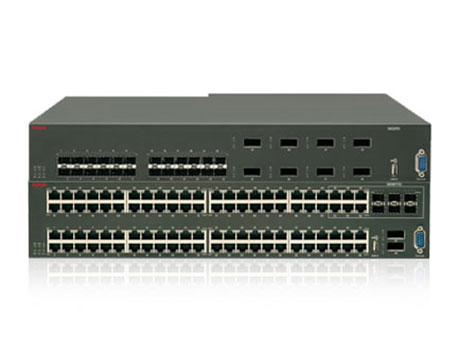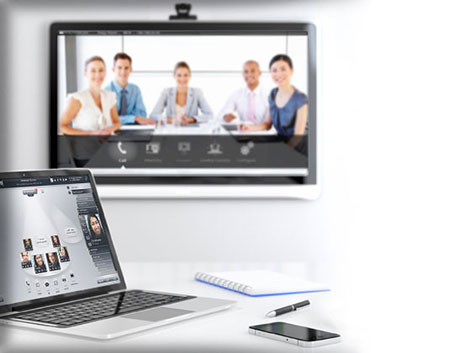 Preparado para convergencia y ser usado en las comunicaciones avanzadas
Prepárese para simplificar su red y consolidar voz, video y dataos en una misma infraestructura. El Ethernet Routing Switch 5600 soporta el suministro de energía para el funcionamiento de dispositivos de red, el uso de plug and play para la instalación de teléfonos IP y capacidades QoS sofisticadas.
SOLUCIONES DE COMUNICACIONES CENTRALES DE AVAYA
AVAYA PROFESSIONAL SERVICES
Avaya le ayuda a invertir en comunicaciones rentables y emplearlas para avanzar en los objetivos empresariales, impulsar la productividad y soportar el crecimiento.
LE AYUDAMOS CON SU COMPRA
Llámenos
+34 902 910 900

Envíenos un correo electrónico ›