Ethernet Routing Switch 4800 Series
Apilamiento inteligente para el borde de la red de datos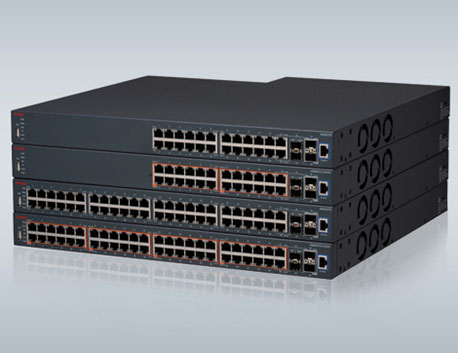 SWITCHES LISTOS PARA COVERGER EL ARMARIO DE CABLEADO Y EL BORDE DE LA RED DE DATOS
Estos switches proporcionan una conectividad Ethernet resiliente y de alto rendimiento para armarios de cableado e implementaciones en el borde de la red. Con la destacada tecnología de apilamiento, el doble de ancho de banda de la competencia, rendimiento energético superior y de fácil operación, el Ethernet Routing Switch 4800 puede abordar los más exigentes requisitos de borde convergente.
Soporte para PoE/PoE+, plug-and-play para teléfonos IP y sofisticados QoS que ayudan a las empresas a consolidar voz, video y datos en una sola infraestructura y asegurar que la red está lista para aplicaciones o tecnologías avanzadas de colaboración.
1. Implementación sin problemas
Nuestra tecnología de apilamiento combina una infraestructura de conmutación interna y sin bloqueos, con un panel posterior de alta velocidad que proporcionar más del doble de la capacidad virtual del panel posterior ofrecida por las soluciones líderes de la competencia. Estos switches soportan sustituciones en caliente y autoconfiguración de la unidad, lo que minimiza la interrupción de otros switches y el tráfico.
2. Rendimiento robusto
Diseñado para mantener a las más exigentes aplicaciones de colaboración funcionando óptimamente, Ethernet Routing Switch 4800 soporta tanto PoE y PoE+, como sofisticados QoS y plug and play para teléfonos IP.
3. Eficiencia energético superior
Estos switches tienen, en promedio, un rendimiento energético superior al 36% por encima de las soluciones de la competencia. Estas incluyen la solución Energy Saver de Avaya, la cual atenúa el consumo de electricidad para el switch y los teléfonos IP en un 25% durante las horas valle, sin perder la conectividad telefónica.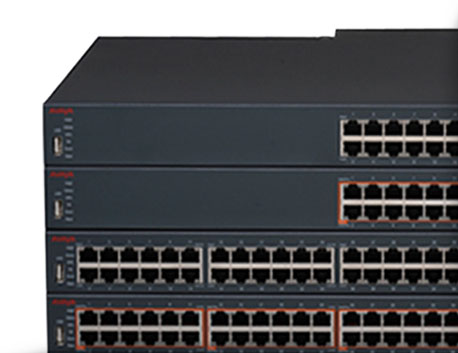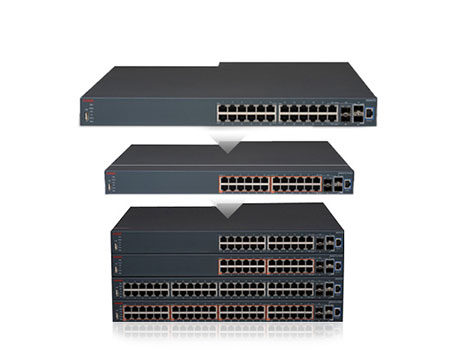 Pay-As-You-Grow Resilient Stacking
Stacking on the Ethernet Routing Switch 4800 lets you start small and expand the network as needed. Stack up to eight switches for enhanced network availability. You'll have simplified management, and up to 384 Gbps of virtual backplane capacity.
Convergence Ready for Advanced Communications
This Avaya Switch simplifies convergence and consolidation of voice, video, and data on a single infrastructure. This includes powering network devices, using plug and play to set up IP phones, and sophisticated QoS capabilities.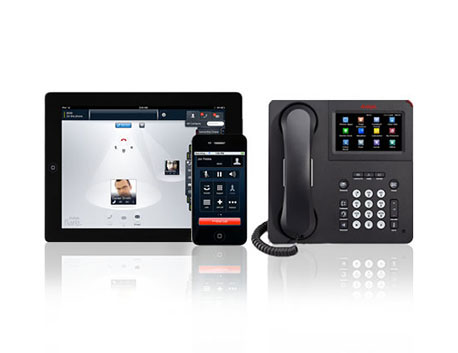 Choice of PoE or PoE+ to Power Devices
The Ethernet Routing Switch 4800 can power your IP phones, wireless access points, and networked surveillance cameras. This eliminates the need for separate power supplies for each device. PoE+ provides peace of mind as it can support new devices with higher power usage requirements.
Simplified Network Operations
Plug-and-play features for IP phones, auto-configuration for Avaya IP Office, and intuitive, graphical management tools all make the Ethernet Routing Switch 4800 easy to install, manage and operate.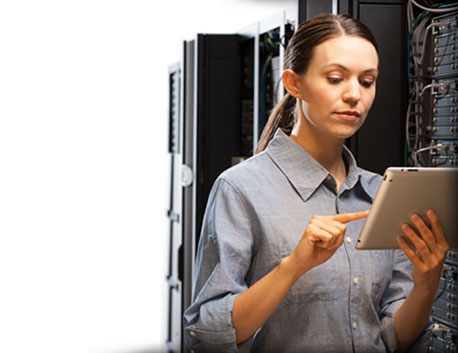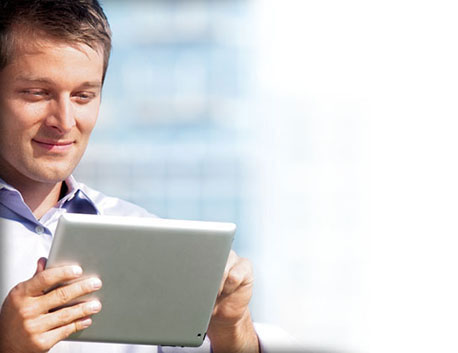 Preparado para convergencia y ser usado en las comunicaciones avanzadas
Este switch the Avaya simplifica la convergencia y consolidación de voz, video y datos en una sola infraestructura. Esto incluye ofrecer energía para el funcionamiento de dispositivos de red, usar plug and play para la instalación de teléfonos IP y capacidades sofisticadas de QoS.
Lifetime Warranty
Avaya provides warranty services for the Ethernet Routing Switch 4800. The warranty includes ongoing technical support and complimentary next-business-day shipment to replace failed units.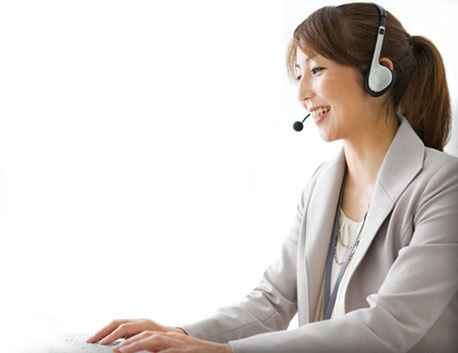 SOLUCIONES DE COMUNICACIONES CENTRALES DE AVAYA
AVAYA PROFESSIONAL SERVICES
Avaya le ayuda a invertir en comunicaciones rentables y emplearlas para avanzar en los objetivos empresariales, impulsar la productividad y soportar el crecimiento.
LE AYUDAMOS CON SU COMPRA
Llámenos
+34 902 910 900

Envíenos un correo electrónico ›